Message From The Founder
Our Goal is to show through conservation that the trees standing in the forest can make money. More money than by burning and cutting down the forests. Saving the forests is my life's passion.
Vision
To keep as much of these precious forests in their pristine and perfect state.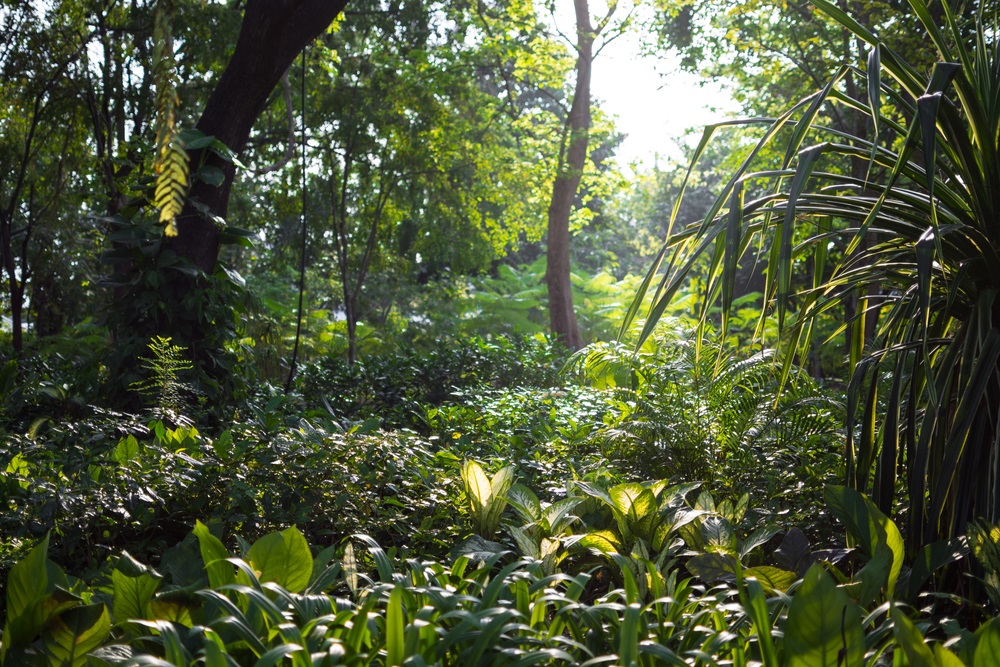 Next Steps...
Please help by adopting a tree in the rain forest.  Each tree you adopt will keep one more tree in the forest.